About Leizel Grant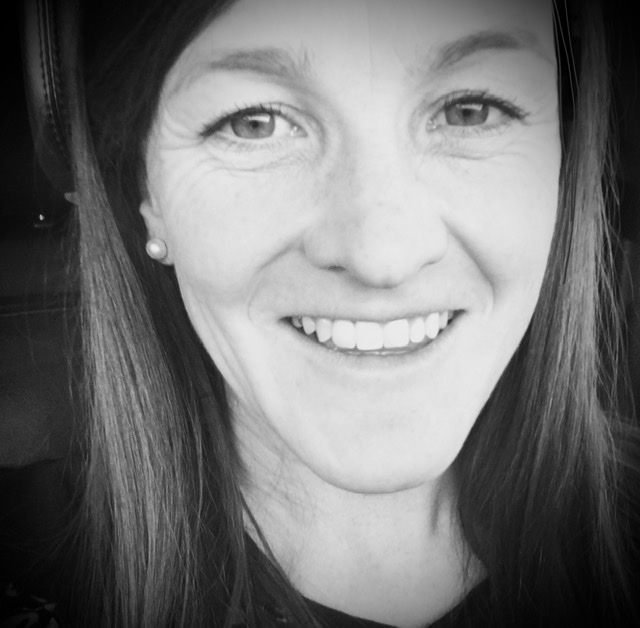 Leizel Grant was born in South Africa and immigrated to the U.S. with her family in 1986. She attended school in Washington State and at the age of 17 she graduated with an AA degree from Skagit Valley College. Leizel started her art business in 1999 then designed and built her own studio gallery in 2006.

Her passion for being outdoors led her to earn her BA in Resource Conservation and Ecology from Western Washington University in 2009, and then her U.S. Coast Guard 100 Ton Inland Masters license in 2013, allowing her to work as a charter boat Captain during the summer and then travel to surf destinations and continue her artwork during the winter. Her works have been displayed in public buildings and private residences throughout the west coast, from Alaska to Mexico.

Now in 2020, Leizel is celebrating 24 years of being a freelance artist, and is the founder of a quarterly journal called Soul; Connecting Community through Health and Creativity. Leizel lives in the Front Range of Colorado with her husband Dennis, their 6-year old daughter Ellen, and their dog Rowan, where she loves all SUNNY adventures!