About the Artist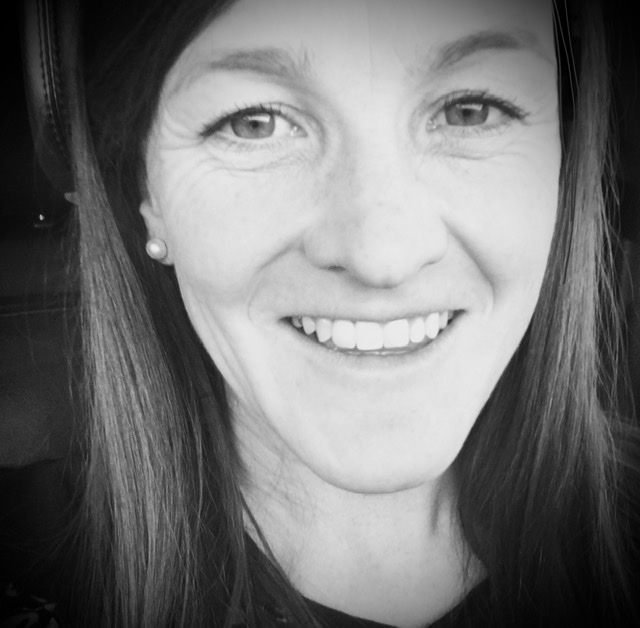 Leizel's idea of bliss is being surrounded by warm salty air, surfing on green glassy waves, strolling through soft waving grasses, and exploring trails in verdant forests . . . then artistically capturing those magical elements of nature with her camera, pencils, paints, and woodcarving tools. As Leizel's adventures and creations continue to expand, her unique ability to connect community through healthful living practices and creativity continues to blossom.

From the very beginning, Leizel has always danced to the beat of her own drum. She was born in South Africa, and immigrated to the U.S. with her family in 1987. She attended school in Washington State, where she began drawing detailed charcoal portraits of Africa's wild animals. While still in elementary school, her interest in the environment and ecological awareness led her to win first place in a contest for which her design was chosen to be the city of Mount Vernon's official recycling logo. Leizel's artistic talent continued to be recognized with her works receiving first place in numerous shows and competitions, including Arts Alive, the National Duck Stamp Competition and the Washington State Congressional Art Competition, resulting in her artwork being displayed in the Capitol for a year.

At 17 years old, Leizel graduated from Skagit Valley College with an Associate in Arts degree and immediately launched into her entrepreneurial work - growing her freelance art business and building her reputation as a conservation artist over the following decade. Always turning to nature for design inspiration, Leizel enjoyed balancing her creative pursuits with her passion for environmental work in organizations including the Waimea Arboretum and Botanical Gardens in Hawaii, the North Cascades Institute in Washington, the Student Conservation Association in Utah, and the Bureau of Land Management in Oregon. In 2004 she designed and built her own unique studio / mini art gallery and organic Community Supported Agriculture (CSA) garden, using sustainable building practices, from where she displayed and sold her own artwork as well as other local artists' works.

In 2009 Leizel returned to school to earn a degree in Resource Conservation and Social Ecology from Western Washington University, as well as a Professional Teaching Certification through the TEFL Institute in 2010. She also earned her 100 Ton Inland Masters License through the United States Coast Guard in 2013. This allowed her to work as a charter boat captain, naturalist, and marketing designer aboard the 100' Mystic Sea during the summer seasons and as an artist while traveling to surf destinations in Central and South America during the winter seasons. As a result, Leizel's artwork, including everything from her tiny, detailed, botanical illustrations, to her expansive, multi-media mural paintings in libraries, hotels, and restaurants, can be viewed throughout the west coast, from Alaska to Ecuador!

For this past decade, Leizel worked as a creative consultant in the Boulder, Colorado, area. She is recognized for spearheading large-scale collaborative art installations in schools, exemplifying connections between communities and surrounding ecosystems. In 2021, she became the director of the art-nature-connection curriculum for Hiatt Farms Montessori, a bilingual farm School in Fort Collins.

Now, in 2023, Leizel is proud to celebrate 25 years of being a freelance artist! She is skilled at transforming public spaces into aesthetically pleasing, sensory-rich community gathering areas, prioritizing quality, sustainability, and inclusivity. Working as creative director and design consultant for her company, LG Studios, Leizel is always striving to connect community through healthful living practices and creativity. She currently lives in the quaint seaside town of La Conner, Washington, with her husband and their 9 year old daughter. Spending time with extended family, exploring the enchanted Pacific Northwest, and traveling abroad are Leizel's sources for artistic inspiration.